Your Second Visit to Our Lawrence Township Practice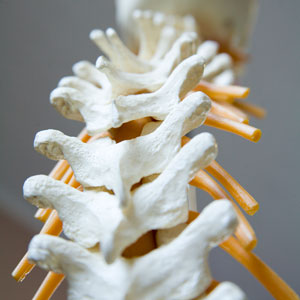 We will explain what chiropractic care can do for you!"
Your second visit is the "Report of Findings." This is where we explain to you in detail the results of all exams performed on your second visit, whether or not subluxation is present, how much of it can be fixed, how long it will take, and how much it will cost.
If subluxation was found and you qualify for chiropractic care, most patients will receive their first adjustment on this visit.
This visit also can take roughly 60 minutes.
Take a look to see what to expect during your regular chiropractic visits.
---
Quality chiropractic care for Lawrence Township, Lawrenceville and Trenton.